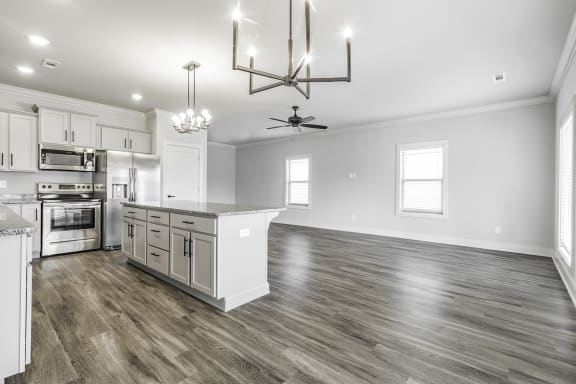 Somewhere Just For You

When you live Hawthorne it's more than just living in a place where you sleep and wake up, eat and drink, sit and watch. It's an active lifestyle\ that is more than where you just keep your things or where you settle down. Hawthorne is a place where you live, really live. Its a place where you can stay actively engaged, excited and adventurous. Our properties, located in Northwest Arkansas, Hawthorne give you so many chances to start a new part of your life. And really live.

Somewhere Special

Theres something wonderful about living in a place that feels like an intimate, tightly knit community but at the same time, is exclusive and has the appeal and attractions of a big-city lifestyle. Hawthorne Living properties are the perfect place for enjoying a comfortable life, and living an exciting adventure.
Looking to Move Soon?

Check out our communities to see which community will be right for your move-in date, or schedule a tour to discover everything that life has to offer.